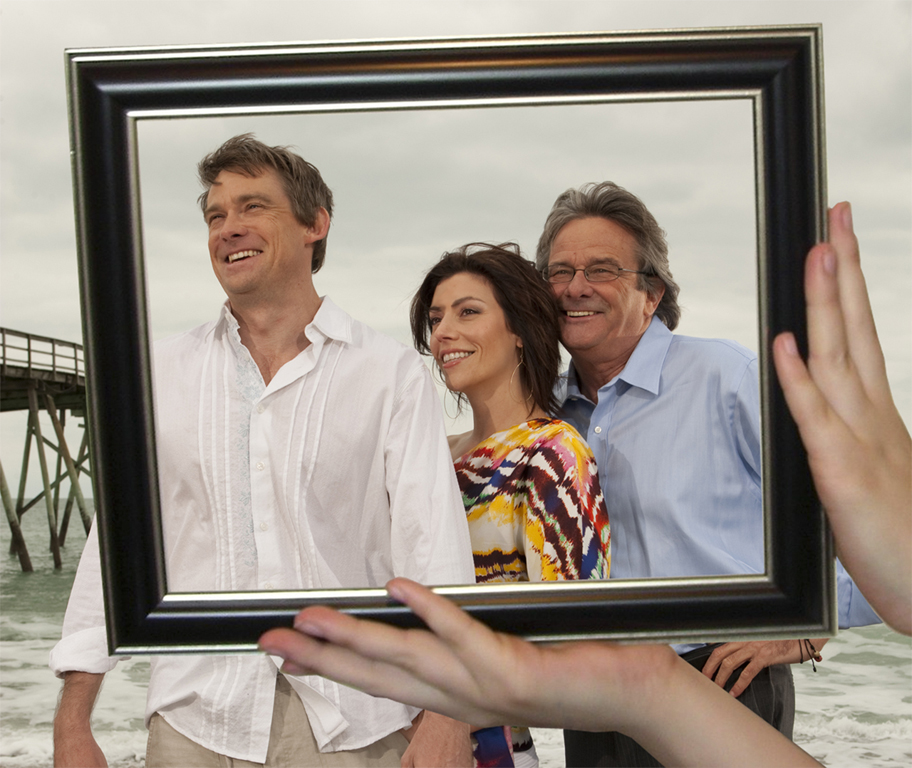 Welcome to the Melia Family
Kim, Mike & Steve Melia Your Platinum Leaders
Get Paid Daily
Worry Less, Live More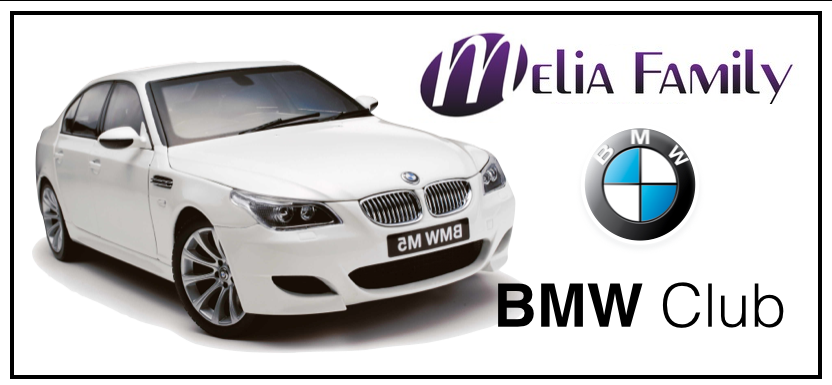 Check out those who are driving around in their very own BMW…You can too!
Check It Out
Giving back is one of the pillars of the Melia Family…We are dedicated to positively impacting the lives of children all over the world.
Learn More
"Success is nothing more than a few simple disciplines, practiced every day."
Jim Rohn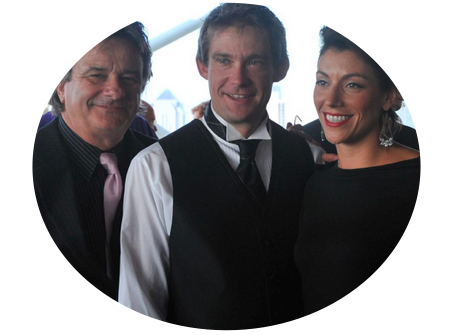 Learn our simple system that can help you build a business that will last for a lifetime.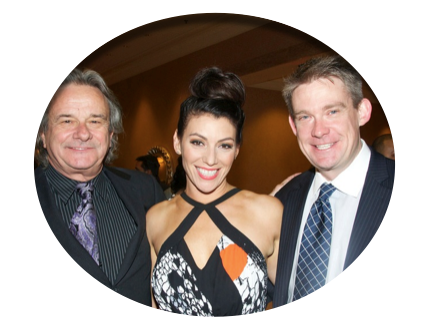 Track where your team leaders, Mike, Steve & Kim Melia are doing meetings & trainings all over North America.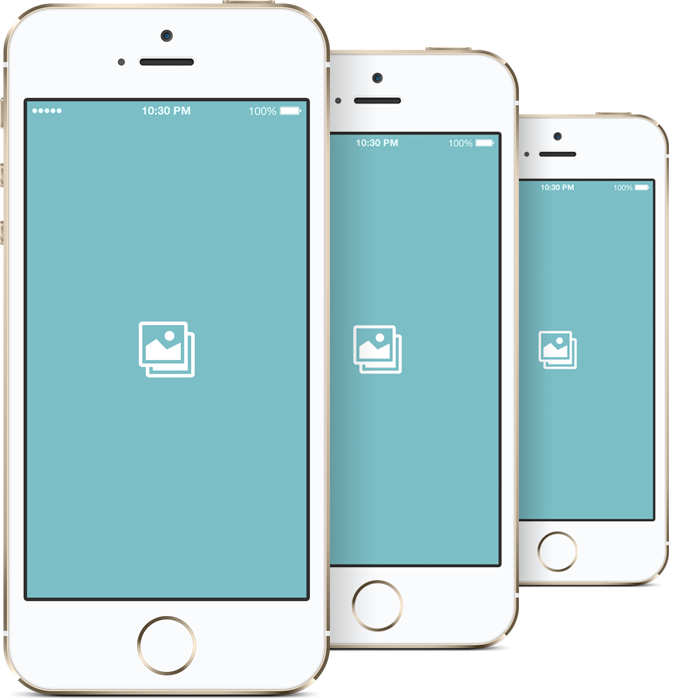 Get the latest information for your business on the valuable & fun training calls.
Join Here
Sign Up For Team News Updates